SafeSeas is pleased to announce the first report resulting from collaboration with Stable Seas: What we know about Piracy
Click here for the full report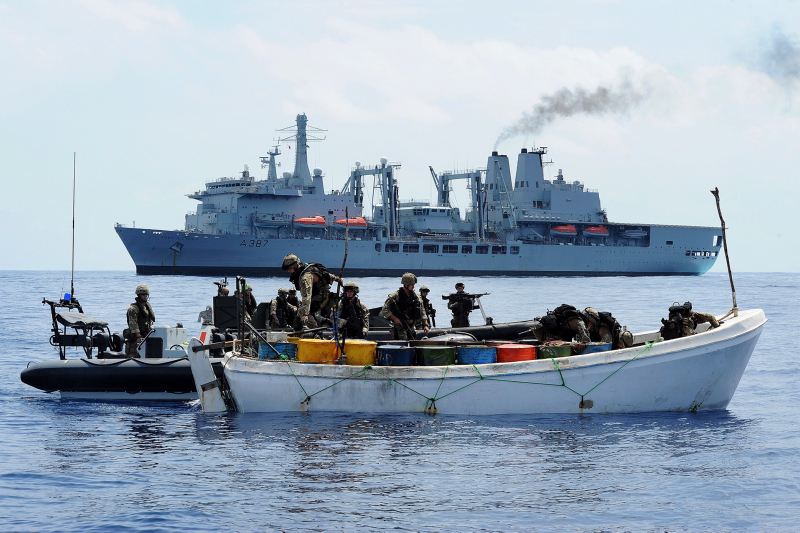 Authored by Lydelle Joubert, the report draws on desk-based research conducted between June 2019 and March 2020. It provides a systematic overview of data, answering the questions:
How is data on piracy and armed robbery collected?
By whom?
What kinds of information are available?
How accessible is the data?
What are the blind spots?
Asking these questions is of key importance. Analysis of piracy data can strengthen maritime domain awareness and give a predictive capability to help manage unavoidable security risks. However, this predictive capability will be limited as long as essential elements of information are lacking. Through the identification of what data is being collected and what gaps remain, this report marks an important first step in improving analysis.
It is the first of three reports that will be produced by the collaborative efforts of SafeSeas and Stable Seas, and will be followed by similar data overviews on smuggling at sea and on maritime environmental crimes.
The release of the report will be accompanied by a webinar event on the 9th of June, details of which can be found here.
To keep up to date with SafeSeas activities, follow us on twitter or subscribe to our email list. Stable Seas can be followed here.