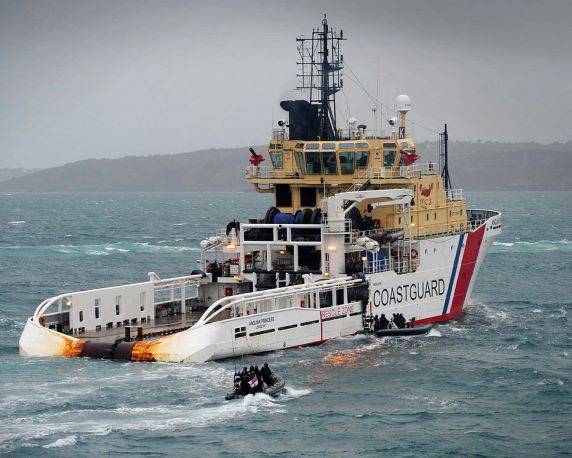 1_fsvdk_nordstream_202209-1-2022-artikel
MCA-vessel-Crown-Copyright-photographer-LAPhot-Stuart-Hill-1-1024x820-1
Maritime Security in the UK
Projects
TOCAS
The Transnational Organised Crime at Sea (TOCAS) project investigates different expressions of blue crime and the responses to it in the Indo-Pacific. It compiles an evidence base on blue crimes and studies the responses on a regional level.
OCEAN INFRASTRUCTURE
What are the security implications of maritime infrastructures? How do they structure and govern the oceans and what kind of protection do they need? SAFESEAS is affiliated with a new research group that addresses these questions drawing on our research on submarine data cable protection
UKMARSEC
Under this project we investigate the maritime security of the UK, the consequences of Brexit and strategy making in the country. We cooperate closely with officials and professionals in the UK.
ACADEMY
We work towards creating resources for education and training on maritime security to enhance understanding of security at sea.
Videos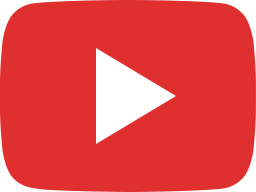 SafeSeas: Maritime Security and the Anthropocene – Christian Bueger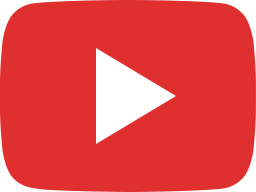 Limits of capacity building. Lessons from maritime security in the Indian Ocean -Christian Bueger,KU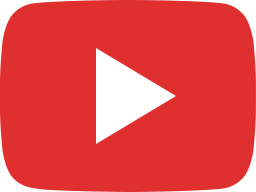 Securing the Subsea Data Cable Network: Time to rethink?
Working Papers
SafeSeas publishes initial research results and forthcoming articles as working papers.