SafeSeas works towards the improvement of education and training on maritime security and ocean governance around the world.
We provide tailored training programmes, workshop and talks according to different organizational needs. We teach courses at masters level at the University of Copenhagen, and have in the past provided executive training, including for the UNODC.
Our approach is informed by our book Understanding Maritime Security, forthcoming with Oxford University Press, 2024. We are in the process of developing online learning opportunities and courses on maritime security.
Introductory Lectures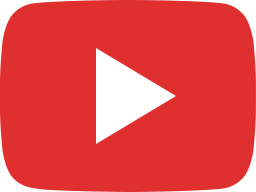 What is Maritime Security?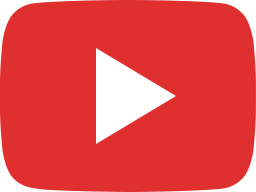 A Short History of Maritime Security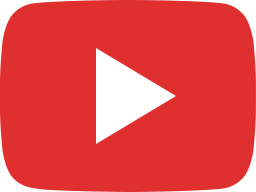 Maritime Security and the Blue Economy – What's the Connection?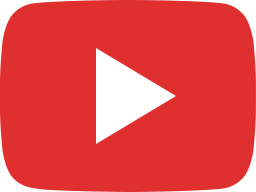 SafeSeas: Maritime Security and the Anthropocene – Christian Bueger
Introductory Readings
Very good introductory readings include:
Bueger, Christian and Tim Edmunds. 2017. Beyond Seablindness: A New Agenda For Maritime Security Studies, International Affairs, 93(6): 1293–1311, open access at: http://dx.doi.org/10.1093/ia/iix174
Bueger, Christian and Tim Edmunds. 2020. Blue Crime: Conceptualising Transnational Organised Crime at Sea, Marine Policy 119, 104067, open access at: https://doi.org/10.1016/j.marpol.2020.104067
Russell, Denise. 2010. Who Rules the Waves? Piracy, Overfishing and Mining the Oceans. London & New York: Pluto Press.
Sloggett, Dave. 2012. The Anarchic Sea: Maritime Security in the Twenty-First Century. Oxford & New York: Hurst.
Tinti, Peter and Tuesday Reitano. 2018. Migrant, Refugee, Smuggler, Saviour. London: Hurst.
Urbina, Ian. 2019. The Outlaw Ocean. Journey's across the last untamed frontier. London: The Bodley Head.